Have a great looking, responsive and SEO Friendly website
Do not expect good sales leads from a bad website. In fact, a bad website will ruin your chances of getting business from the leads that you have collected from other sources. Have a responsive mobile friendly website as 80% of Google search is done on smart phones these days. Google Search Engine too gives preference to responsive websites.
It is not how big or small your website is, it's about how it looks and what feelings it evokes from the visitor. You can have a huge website with 1000 pages that does not generate sales and you can have a single page parallax website on which you get regular leads. Search Engine Optimization (SEO) is how your website and its content is using your keywords, so that it gets into Google search. Make a list of Keywords on which you would like to see your website in top Google search and judge yourself how is your website performing on them.

---
Have good social media presence & listing
Firstly, be available on Google Maps. Secondly, as per the nature of your business, get yourself on Social sites like Facebook, Twitter, LinkedIn, G+, Trip Advisor, Zomato etc.
See how the other businesses around you are showcasing themselves online. See how others in your industry generate/collect content that they can post on social media regularly. There are many E-Commerce websites (E-Bay, Alibaba, Flipkart, Snapdeal, Amazon etc.) where you can sell your products, if you have not tried it yet then you are really missing something. Also, you should make sure that you are listed in major online directories like JustDial.com, AskLaila.com, TradeIndia.com, Sulekha.com etc.

---
Use Smart Data
Do you have list of emails of all your current customers till date? Do you have a list of emails of all your targeted prospects? Do you have a list of your business well-wishers/ vendors? If the answer to these questions is yes then you are sitting on a gold mine. Use these emails for sending relevant e-mailers and targeting these emails by Google AdWords, Facebook Adverts, Twitter Ads, LinkedIn Ads etc.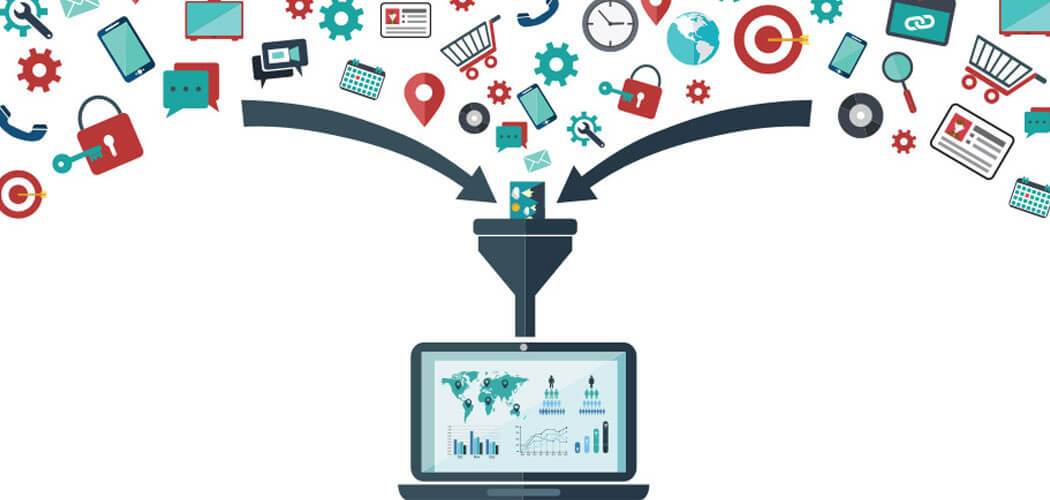 ---
Analyze the online presence of your competitors
We know that competition is always good for growth of any sector. Analyze the online presence of your competitors and see where they are better than you are. Are they having better website than you? Are they having better presence on social sites than you? If yes then you need to get your things in place today only without wasting time.
---
Make a Video about your Business / Product
A video that talks about your business, your products and your infrastructure and staff has 100 times more impact than still pictures. YouTube is a great place to upload these videos. These YouTube videos show up in Google search of your business too.
If you are a new startup and don't want to invest much on videos than you can make PPTs into Videos or use some free video production websites and make something creative from them too. It's also possible to shoot small video clips from your mobile and use them for making videos. Facebook has given a great feature of going LIVE; these LIVE videos get notified to all your friends and is a great way to show them something interesting about your business activities.

---
Collect & Show your client Testimonials
For a new business or old, client testimonials are very important. It is good to show online what your clients say about you. You can use text messages with your client logos and names with photographs. This increases the reputation and credibility of your brands. You can also get video messages recorded by your clients as testimonials. You will see many new websites these days showing client testimonials on the home page.

---
Monitor your website visits on Google Analytics
Google Analytics is a free tool, which can be easily integrated with your website. Your Google Analytics account will tell you the no. of visitors that your website is getting every day. It will give you the details of cities and countries where your website has good clicks. This will help you analyze the performance of your website as a business lead generation tool. If you have very low no. of visitors on your website then it means that you need to take some steps as mentioned in this article to increase visitors.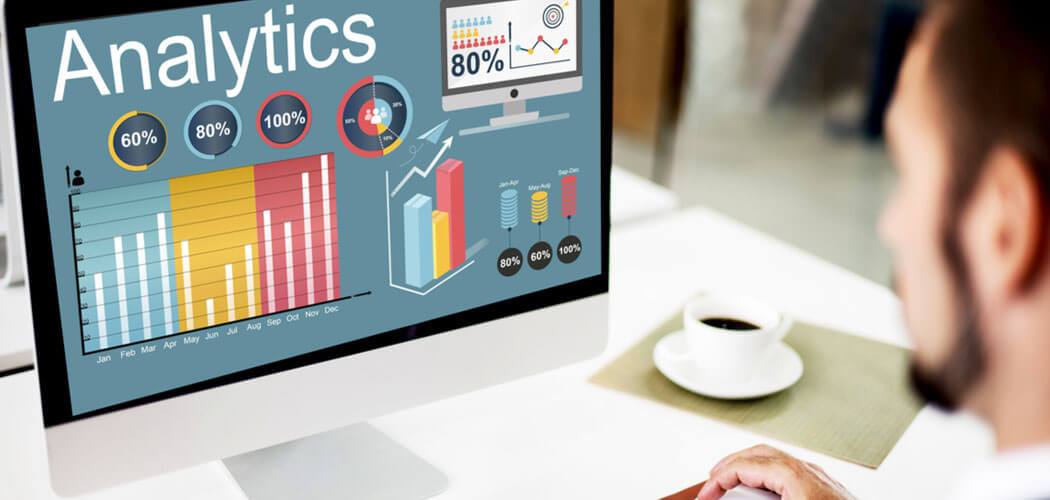 ---
Have a great Email Service
Our 90% of business communications are dependent on emails. You should have an official email ID of your business e.g. info@yourbusiness.com. if you are still doing business with unofficial personal emails like gmail.com, yahoo.com, hotmail.com etc. then you is really missing on your brand profile online. Gmail offers the best business email solution by the name of G Suite (formerly known as Google Apps). You can have separate emails for your different staff members and departments like sales@yourbusiness.com, accounts@yourbusiness.com etc.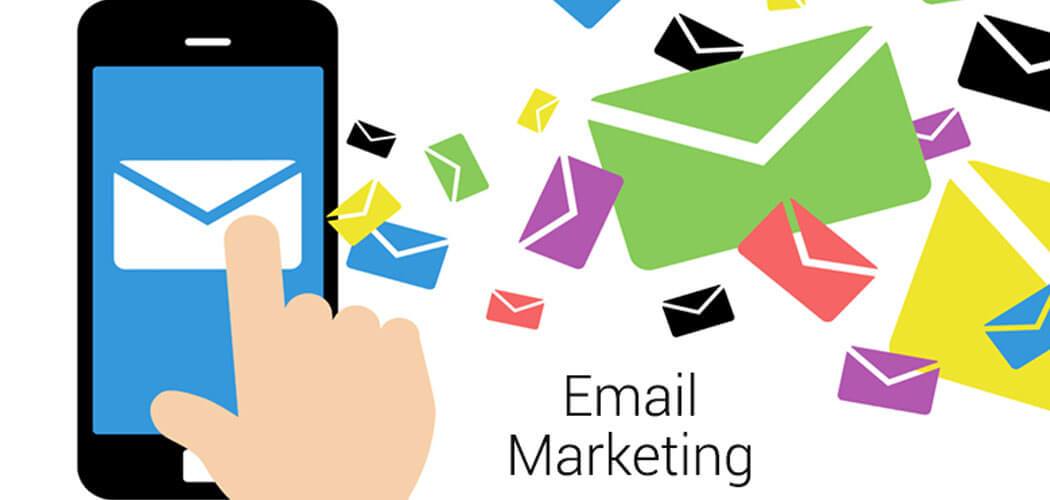 ---
Do it all yourself or Hire an experienced in-house professional or Hire a professional Agency
The above mentioned points needs dedicated time and efforts, if you think that you cannot do it yourself or you do not have anyone in-house in your team to do it for you, then you can think of hiring a professional agency for this. A professional Digital Marketing Agency will have a team of experts who you will guide you on the possibilities of increasing sales by using Digital Marketing. Agencies can give you plans and strategies by which your business can benefit and you can increase your brand image online and increase sales. These agencies have a team of experts like content writers, digital strategists, graphic designers, digital marketers, data analysts, website designers etc.
---
Just Do it, NOW!
All above-mentioned points are the need of today for all businesses. If you are missing on these points then you have surely skipped some very important ways of increasing sales and reach of your business.
---
Thanks for reading this article. Do mail us your comments or feedback on sales@hashinnovision.com
If you have any questions on this article or need a evaluation of your business presence online by me for free, kindly contact us on +91-8419065894.